Bodhi tree - Democratizing teaching excellence.
Our children are our only hope for the future. Be the best nurturer, motivator, transformer and nation-builder — be your student's best teacher … with Bodhi Tree!
Outside of the political connotations of the word, "democratizing" means making something available to everyone. Bodhi tree does just that. We want to promote the importance of effective teaching and meaningful student learning among aspiring as well as practising teachers.

Now, since the programme has been designed by teachers for teachers, here comes the interesting part - right from writing a diary note to a parent, circulars and feedback on a report card to interacting with parents in a PTM, we have it all. And with templates to help the teacher to a quick start!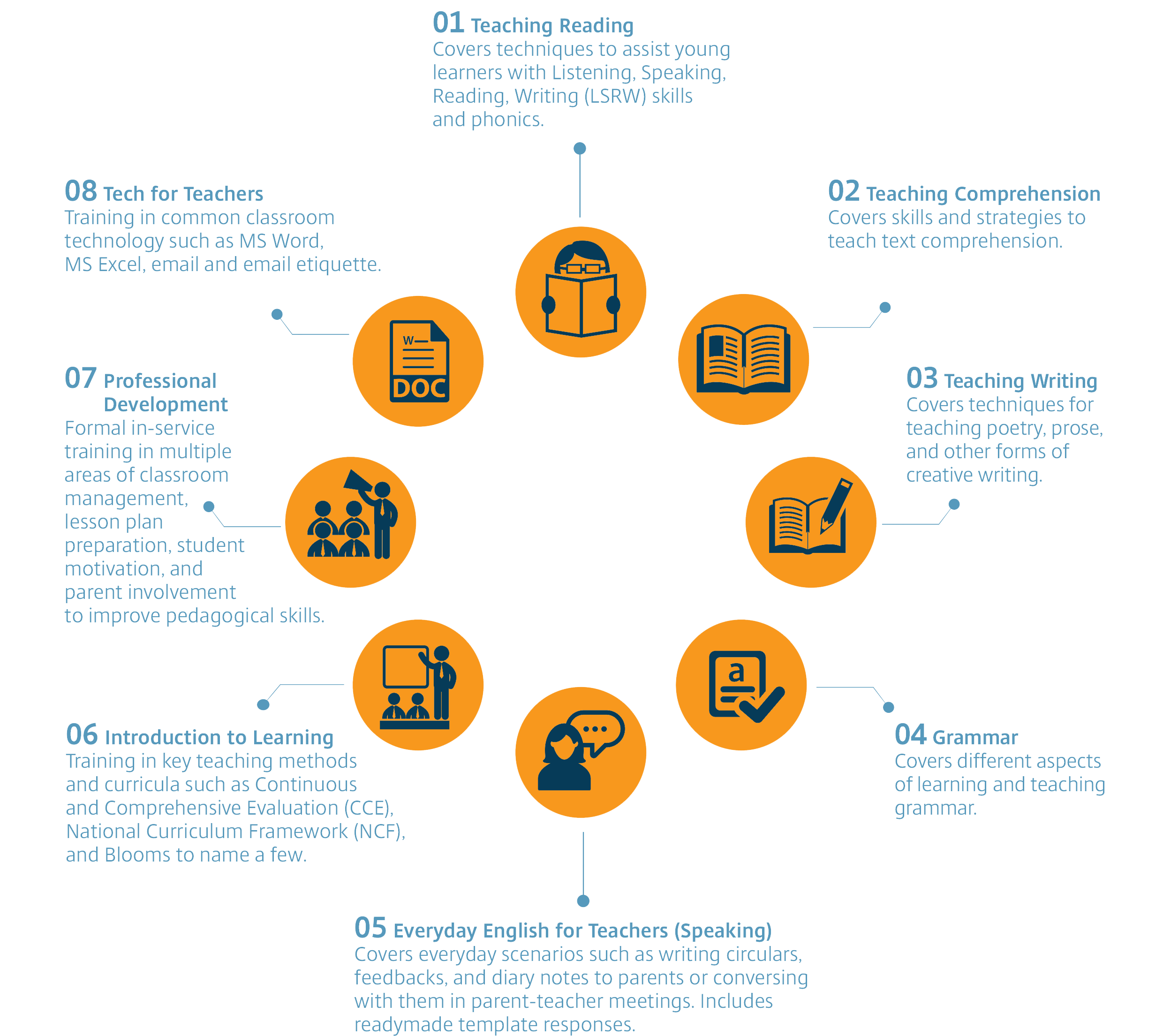 That's not all - Most teachers are flummoxed when they have to speak English and teach in English - we have an exclusive speaking module with everyday scenarios with template responses to begin before the teacher(s) get enough confidence to let go of their 'life buoys' - Language develops with practice - You will be surprised when your teachers teach with confidence, having gone through this once!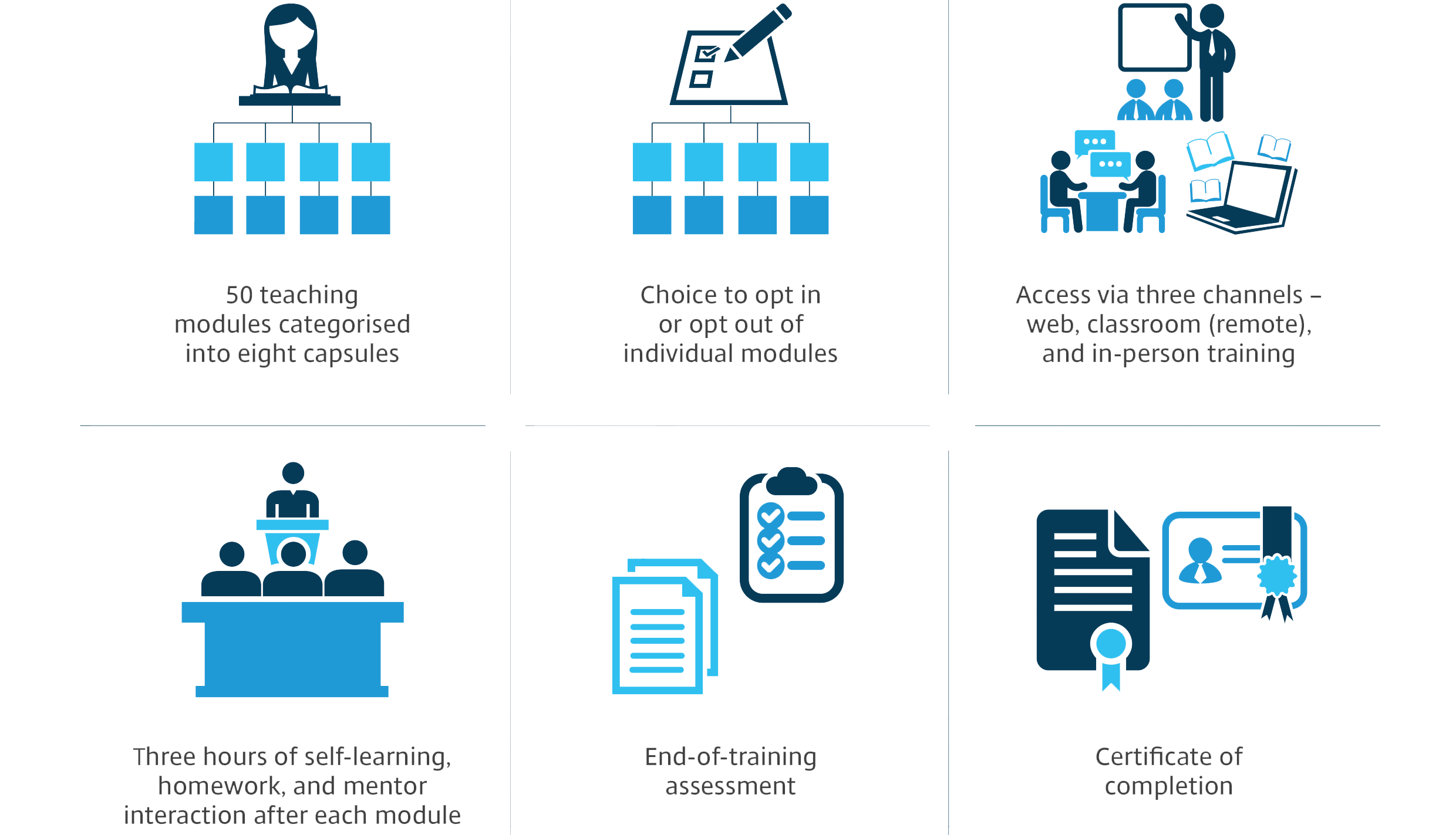 Achieve excellence in teaching with Bodhi Tree.
Get in touch with Chippersage today!